Among the Sleep
Studio: Krillbite Studio

Among the Sleep is a first person horror adventure, in which you play as a small child. After being put to bed the night of your 2nd birthday, you wake up alone and in the dark… After wandering around your house, some very mysterious events start to take place. Being played in a first-person perspective, Among the Sleep lets players immerse themselves in a world created by the mind of a child. Lines between real and imagination will be blurred as you waddle through surreal environments encountering terrifying creatures and overwhelming obstacles.

Check it out
Available on Steam for Windows and OSX.

Among the Sleep and RAIN



RAIN was used to create the behavior, drive animation, and movement of the various creatures encountered throughout the game.


"At Krillbite Studio we used RAIN for the AI on two of our monsters in Among the Sleep. Here we took advantage of their clean and easy to understand behavior tree workflow, and the always improving Mecanim support in Unity. RAIN is a good and free software, and the people working on it are always helpful if you need a hand! :)" — Ole Andreas Jordet Managing Director Krillbite Studio
Screenshots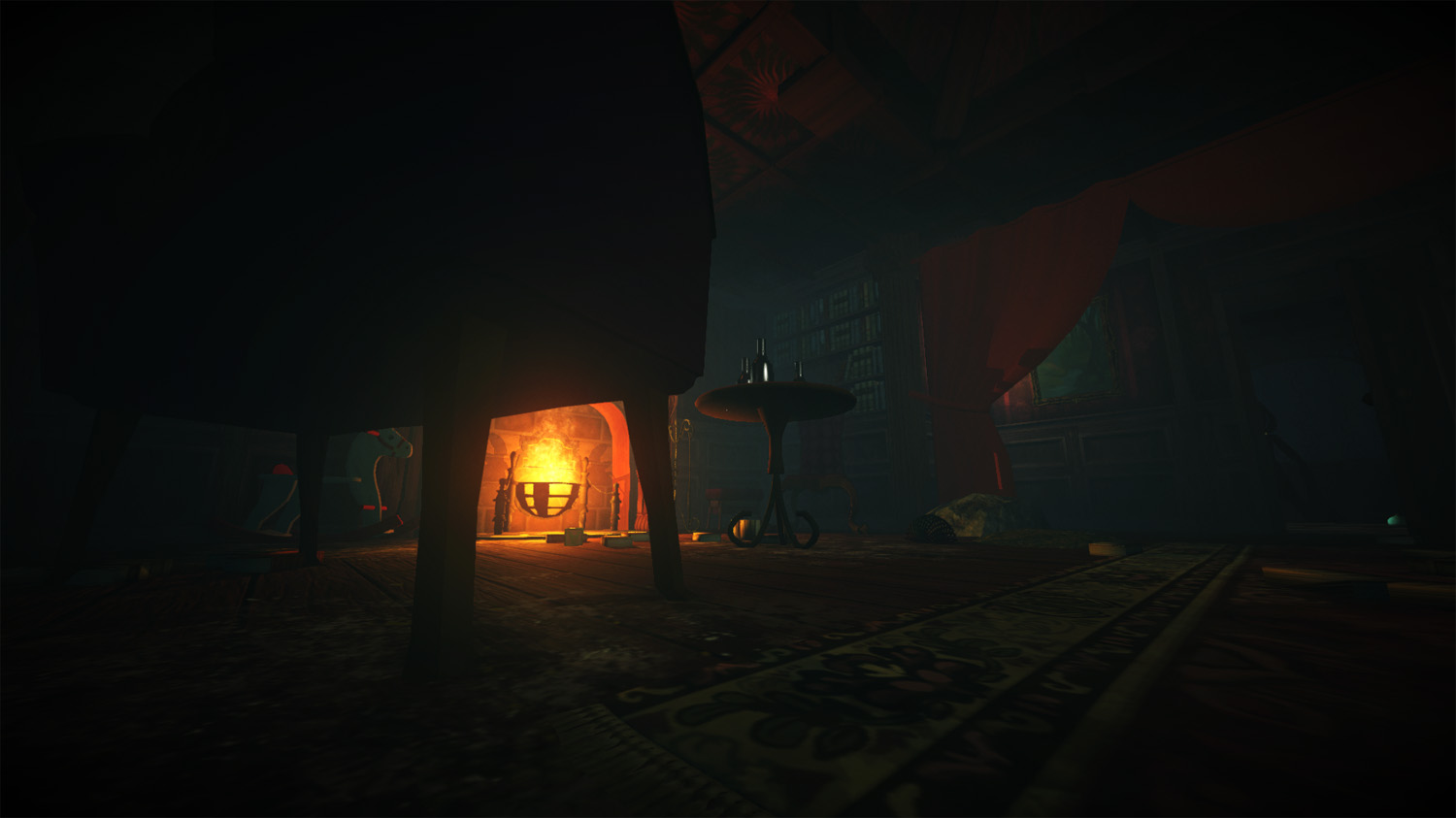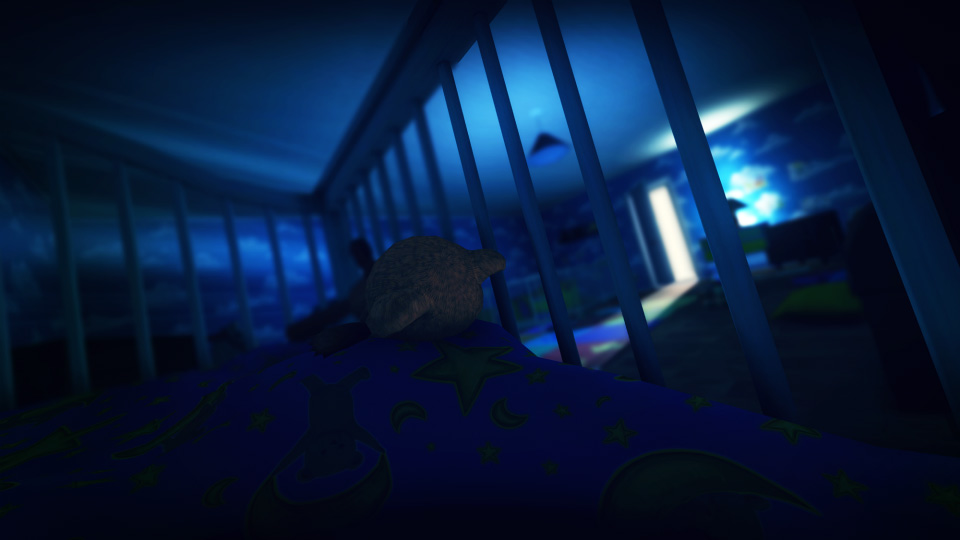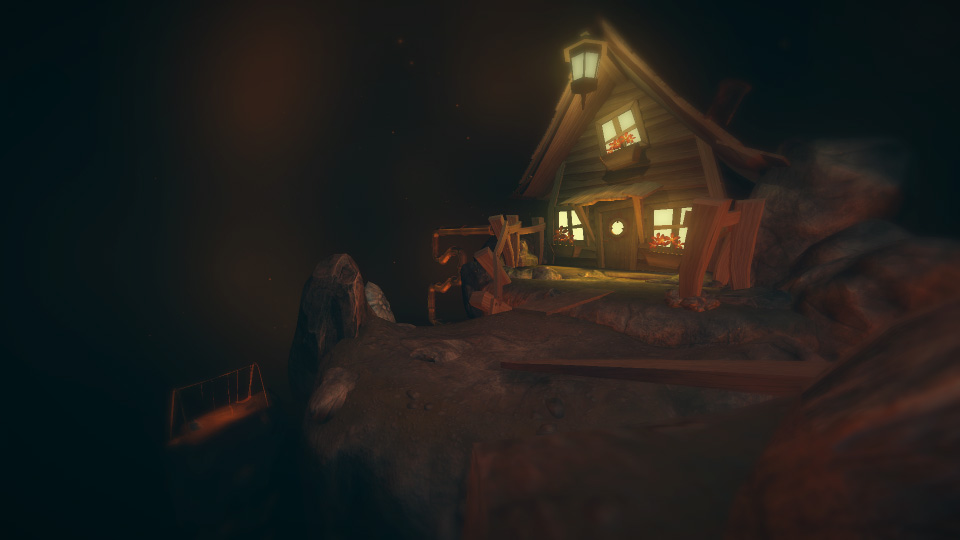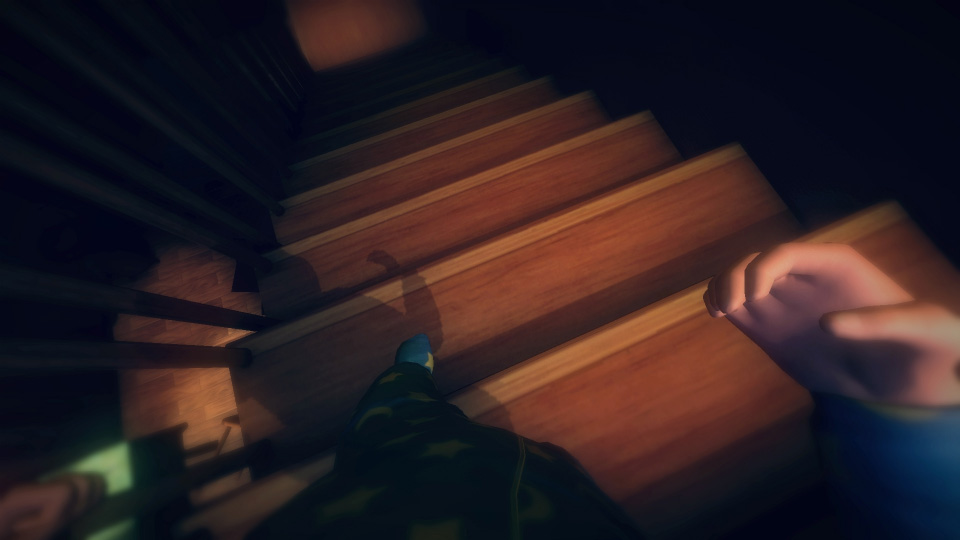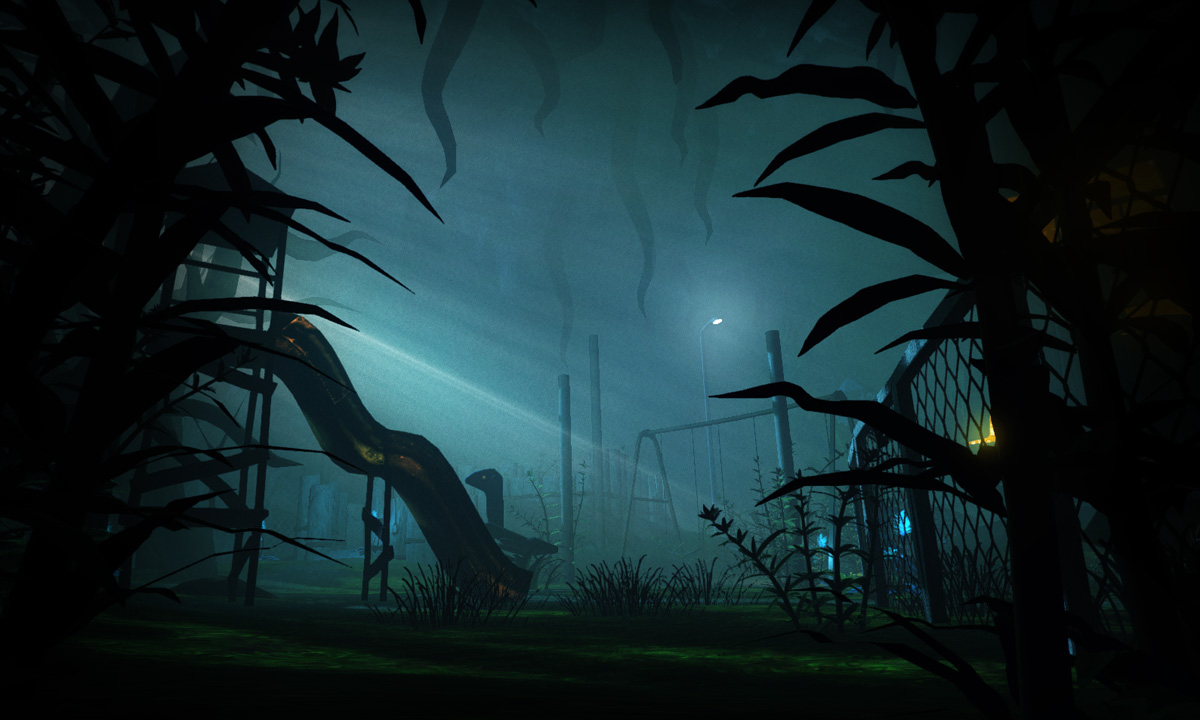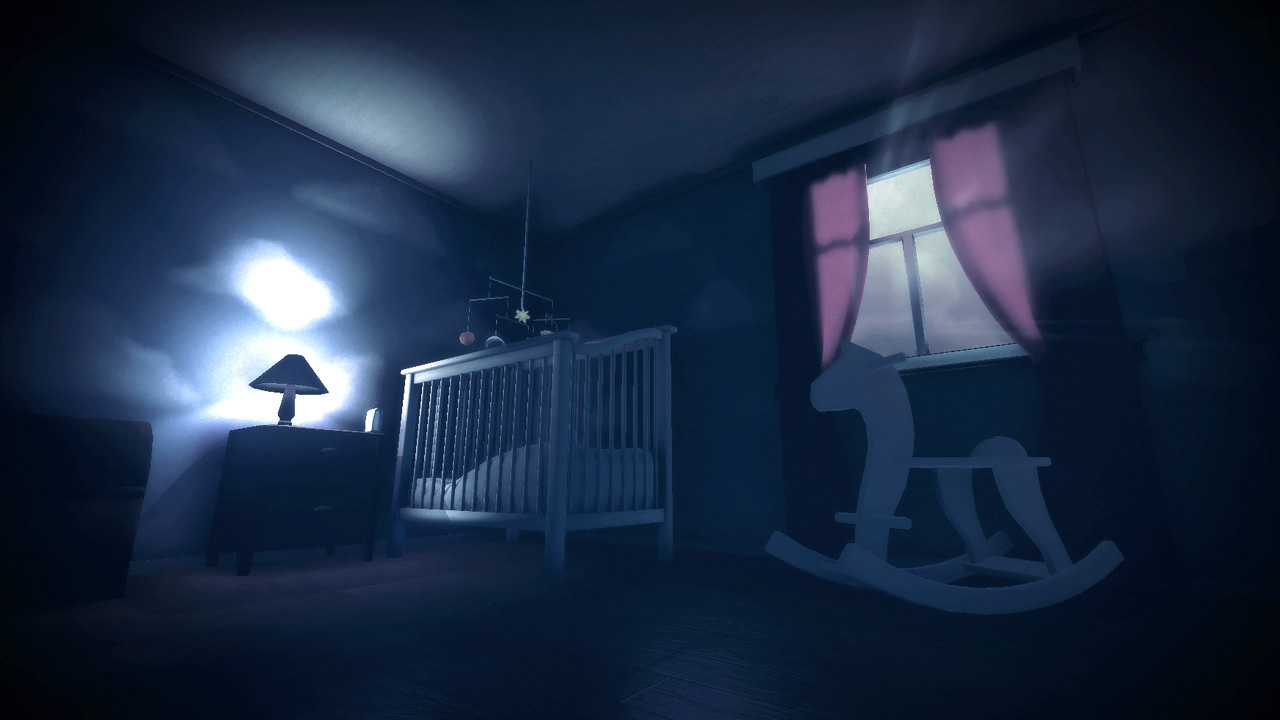 About Krillbite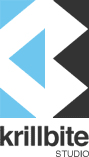 Krillbite Studio: Krillbite Studio started out as a creative collective of students, while studying Experience Production and Interactive Medias at the college university of Hedmark, Norway. The project Among the Sleep was initially started as our thesis project, but already before we graduated in the summer of 2011, the Norwegian Film Institute had decided to fund the project.
About Studio Showcase

Studio Showcase is a free program where we promote games using RAIN to thousands of players, artists, and developers that are waiting to see the next great idea. Your idea. Apply for your very own Studio Showcase here!