Characters that
Interact
Think
Talk
Listen
Respond
Observe
React
From game makers to storytellers, creators have been searching for a way to deliver greater levels of interaction between audiences and characters in VR. Now with the Sentio Platform, you can create highly interactive characters that engage users in emotionally impactful narratives.

Sentio is a comprehensive tool suite that integrates with top game industry technologies. Creators use Sentio to give characters the ability to react to changes in the enviroment, respond to user interaction, and deliver dynamic performances in an evolving narrative.

Sentio supports all aspects of character creation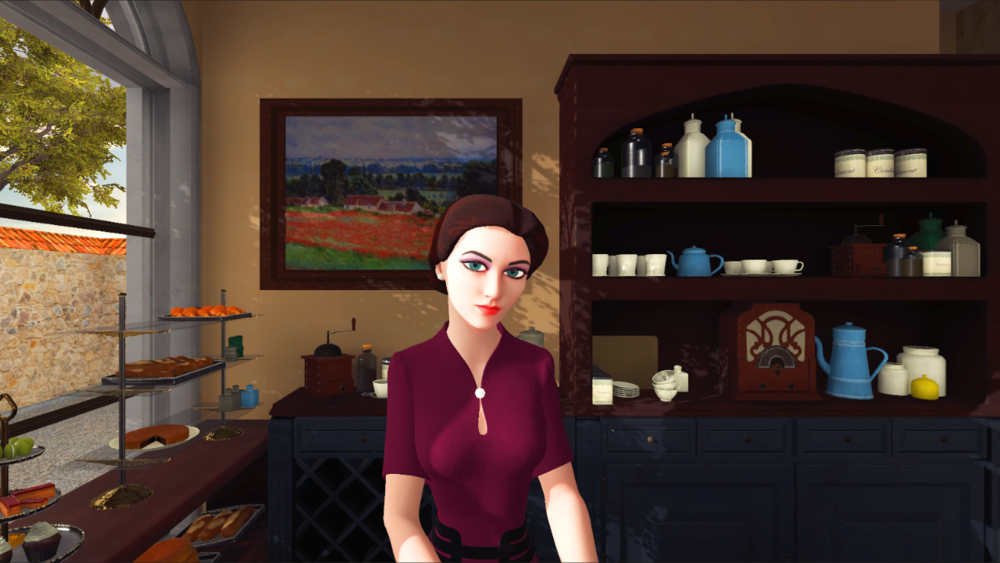 interactivity redefined
We strive to anticipate and solve for the unique problems content creators face when developing character based interactive experience in Virtual Reality. Our internal R&D studio, Sentio Entertainment, created Elise to explore AI-based characters in dynamic narratives.
Elise is the first AI-based character created using the Sentio Platform. Crafted from the ground up to drive interactivity with users, Elise demonstrates a unique approach to storytelling by becoming a fully immersed participant in the narrative. Alongside the user, Elise can speak and act in response to story events, conversational influences, and user interactions.
Unique Capabilities of the Sentio Platform we've explored with Elise include:
Natural Language: Elise can speak with a user face to face and voice to voice.
Memory: Elise remembers every experience, what you've talked about, and how you have behaved. She adapts her performance to each individual user.
Flexible Narrative: Elise assists in maintaining the narrative arc by allowing users to explore the story in their own way, while keeping with the overall flow.
About us
Rival Theory is an artificial intelligence company helping top creative studios worldwide to deliver incredibly imaginative, engaging, and immersive experiences featuring interactive characters.
Rival Theory was founded in 2011 by Bill Klein, PhD and Amanda Solosky, MBA. We are focused on the use of advanced AI technology to create smart, realistic characters for the entertainment industry. Our Sentio Platform is unique in its ability to apply concepts from game technology, animation, and artificial intelligence to create truly lifelike characters for entertainment. Rival Theory started in entertainment by building the most widely used AI technology in the video game industry.
Today, our RAIN AI Engine for Unity is used by over
Along the way, we've worked with Hollywood studios creating AI-driven virtual actors, interactive advertising for street-level experiences, and innovators exploring Virtual and Augmented Reality. Our latest technology, Sentio, represents the culmination of our experience with interactive characters across the diverse landscape of entertainment.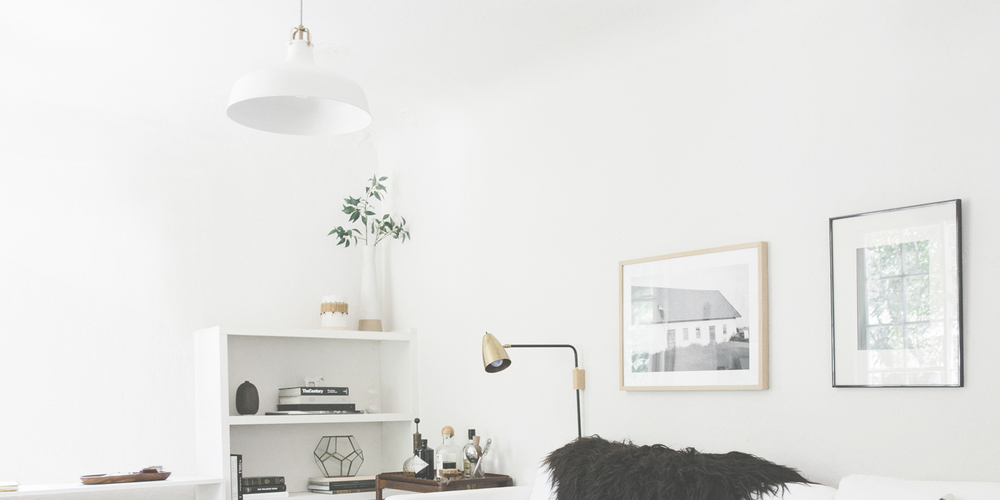 4505 Glencoe Ave, Marina Del Rey, CA 90292
1062 Folsom St, San Francisco, CA 94103
Media, Questions, Comments? Contact us