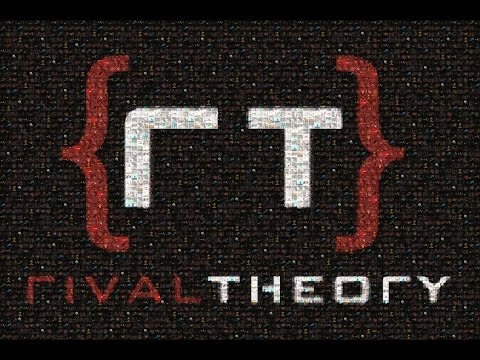 Hello everyone! To say thank you to our amazing Unity3D community we made a video to showcase some of the incredible experiences they made. Our community continues to grow at an amazing rate encompassing over 8500 developers. Wow!
From small teams to AAA studios, the depth of experinces made with RAIN has blown us away. The community has shown us their creativity and the power of our technology by creating everything from next-gen mobile games and immersive Oculus experiences, to live interactive walls.
Any Character. Any Game. Any Platform.
Below are a few examples of RAIN in use to create unique interactive characters.
Available on Unity 3D,
RAIN 2.1 is now live
Future Colossal
created a Victorian London setting in where uniquely shadowy characters stalked and captivated pedestrians with natural human interactions. The resulting experience was simultaneously candid and disturbing.
Krillbite Studios
used RAIN to power two of the monsters in Among the Sleep that torment the child character as he weaves through a maze of twisted reality and unnerving sights.
Fire Panda Studios
used RAIN to create the unexhaustive soot sprites in his recreation of the Spirited Away Boiler Room on the Oculus Rift.
SUPERHOT
(featured below),
Shadowrun: Returns
,
Ashen Rift
, and
GRAVE
crafted challenging enemy encounters and helpful companions with the help of RAIN's visual behavior tree editor.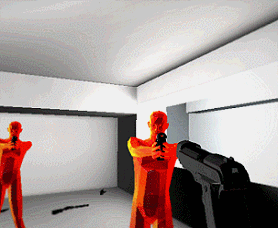 RAIN is sutible for all levels of development skill and project depths.
Download RAIN
for your current or next project and get started making amazing characters.
#UsingRAIN ?
We're excited to see what you're all working on!
Tweet #UsingRAIN to let us know about your project and connect with other RAIN developers
(make sure you add a link to your website) or apply for your very own
Studio Showcase here!
Download your full free copy of RAIN here.
Stay up to speed with news, new feature releases, and exclusive content.
Follow @RivalTheory