Rival Theory just completed Techstars NYC 2014!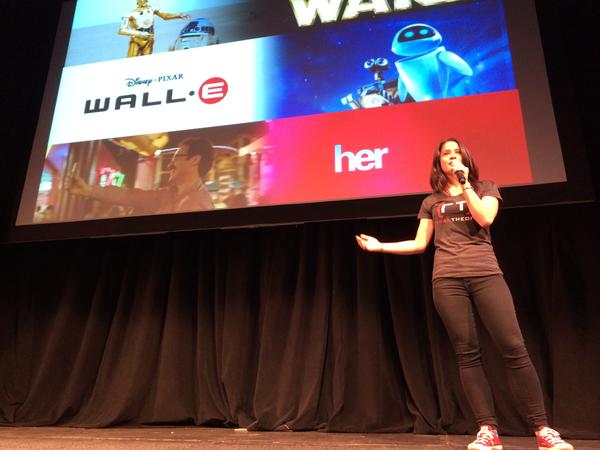 Yesterday we took the stage to show the world what we've been focused on since March — Sentio, an Artificial Intelligence platform for emotionally intelligent characters in video games. Sentio enables characters to learn about the player, adapt over time, and move seamlessly across games.
Check out what the press is saying:
Business Insider:
Four top startups to watch
Venture Beat:
Six top startups at Techstars NYC
Semantic Web:
Video Game Characters Are About To Have Lives Of Their Own
During the event, we also showcased the first character running on the Sentio platform, "Io". Io is a cute, loveable character that gets to know you. He remembers each time you interact, and creates a profile of you. Io can follow you from game to game, taking his experience, memory and items with him.
Io is the first of what will become an entire ecosystem of Sentio characters. With each new game and interaction, Sentio characters learn more over time, becoming a personal sidekick to join you in any game.
We've gotten truly incredible support from the 170 Techstars alumni and 300+ mentors here in NYC. We've met many wonderful people and made friends for life. We are hugely grateful to the community for all of their support, and we're looking forward to sharing our progress in the weeks and months to come.